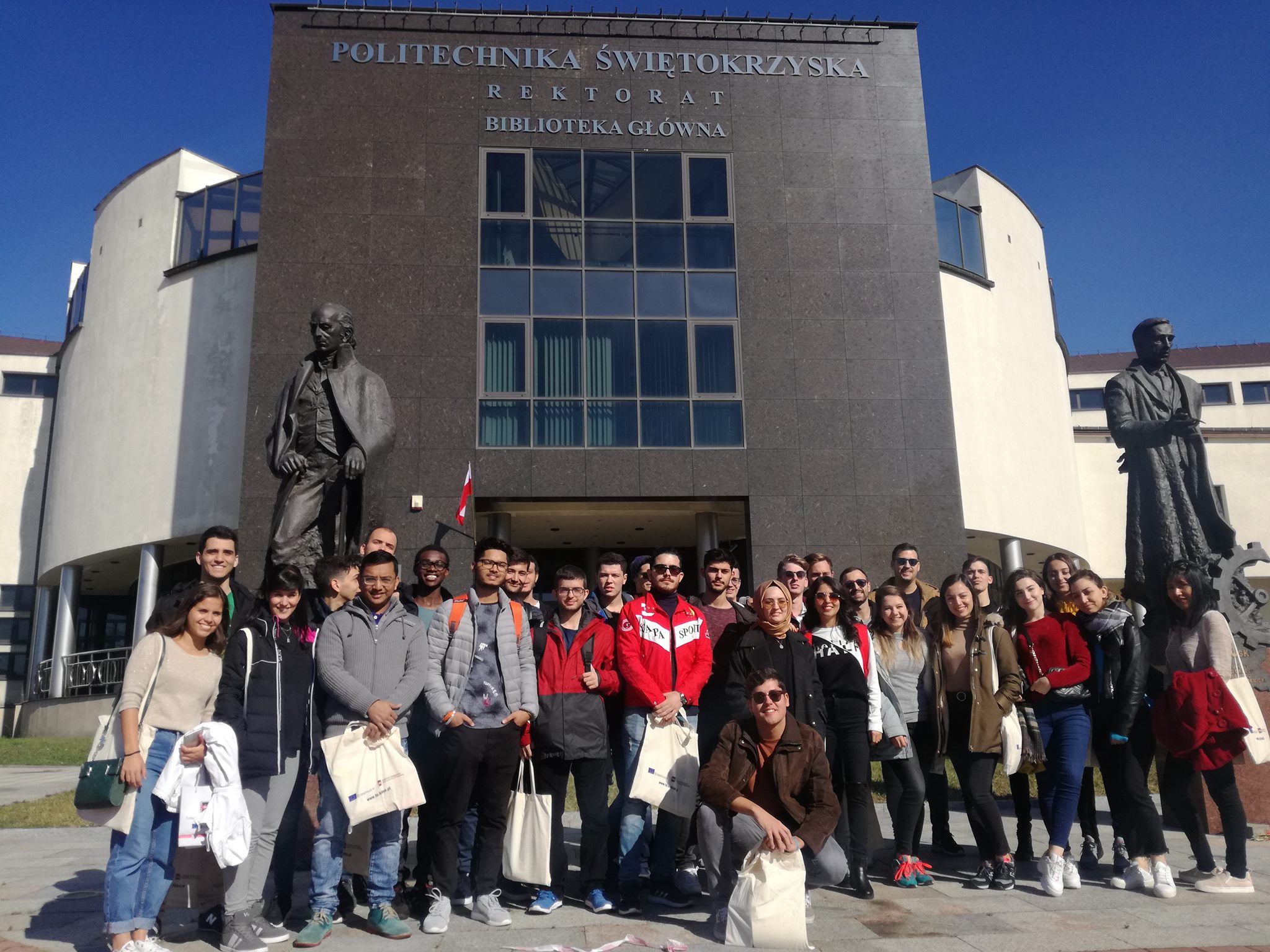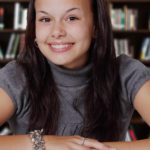 I spent one semester in Kielce University of Technology as part of my degree. While there, I had all my courses in English. It was an invaluable experience to study under a different education system and I made lots of friends from across Europe (many of whom I continue to see to this day).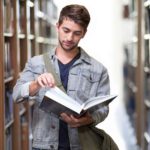 I spent one year in Kielce studying at KUT. The Erasmus programme was fantastic. One highlight was studying with lots of other students from Europe, some of whom have become lifelong friends. It had an incredible effect on my future career. Going abroad helped me develop ideas in different ways and perhaps I, and other Erasmus students, had a fuller education because of it.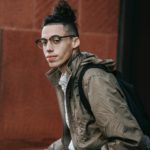 I appreciate my Erasmus experience at the Kielce University of Technology. Practical course. Allows students to gain industrial experience throughout the degree, equipping them with hands on, real life experience. Gives them competitive advantage.
A broad range of subjects and a quality campus and library facilities. The staff is nice and helpful. Would highly recommend studying at KUT . Great support at the University.